Commercial, Residential, and Refinance Title Services
Commercial, Residential and Refinance Title Services
We offer multiple options for title services in Birmingham, AL.
Ready for a quote? Start here!
The largest financial investment people make during their lifetime is often the purchase of a home. At Heights Title we are dedicated to protecting your purchase and providing the insurance you need to secure the title to your investment. Whether this is your first home or your 100th time to the closing table, we have your back!
Heights Title Is Here To Help You Finalize The Purchase Of A Home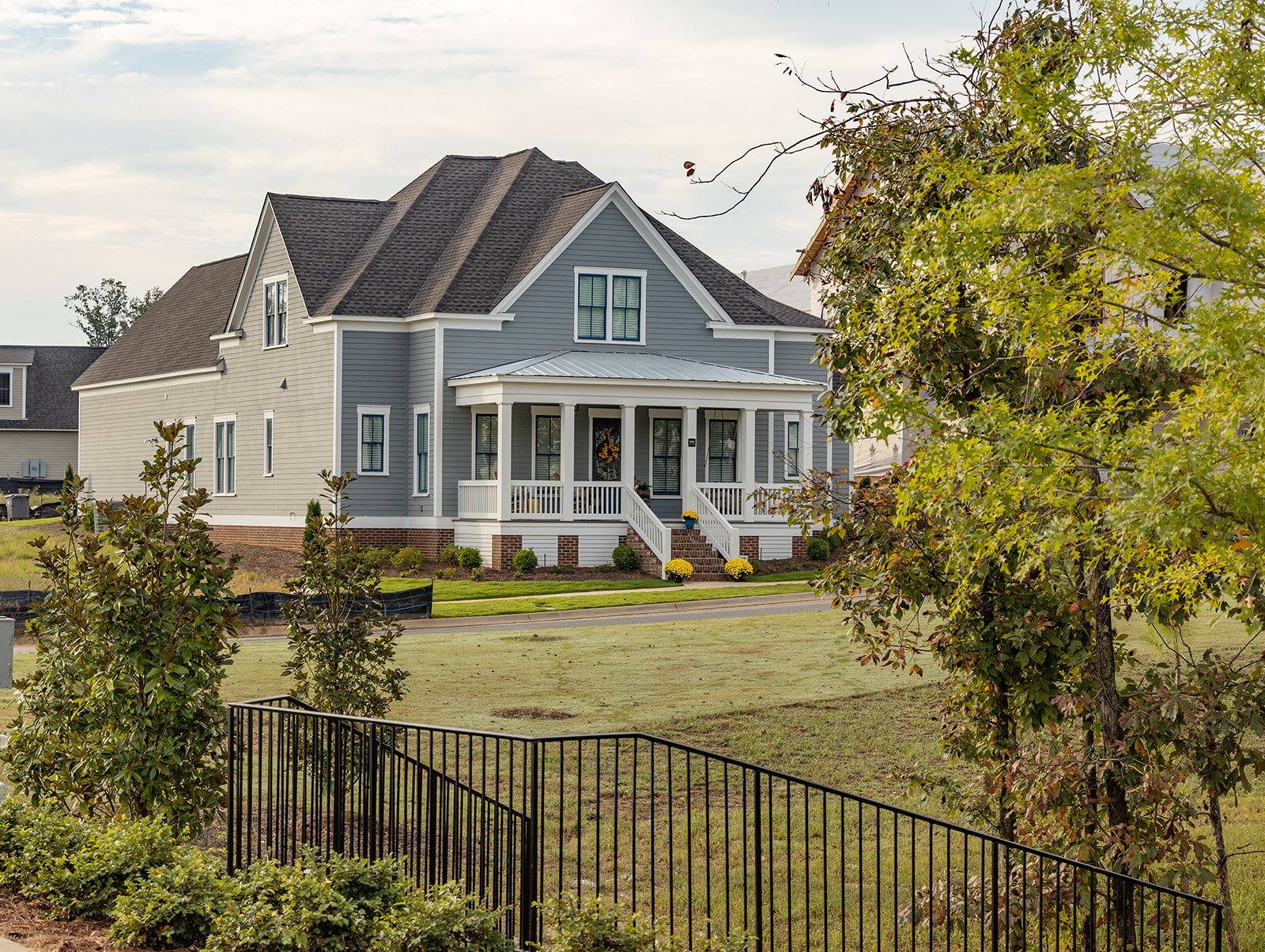 With a preliminary search an overview of current ownership, tax status, liens, and judgments recorded is provided. This  tool is completely complementary to agents and helpful for listing appointments.
Copies of recorded covenants and restrictions including deeds, mortgages, liens, and others related to the property are provided.
Relocation services available.
A 30 year search and examination is a requirement for both purchase and refinance transactions. A title commitment will be provided specifying the requirements necessary to insure the property along with any exceptions that run with the land.
Heights title makes the process of buying a new construction home easy on everyone involved. This allows the buyer and builder to focus on the details of creating the home, while we handle the paperwork!
Our quick and easy quote process is designed to be efficient and fast to keep you moving along your home buying journey.
Need cash or a lower interest rate? Refinancing may be your best option.
What is refinancing and what does it mean for you?
Homeowners refinance for a number of reasons. Refinancing simply means trading in your old loan for a new one. Most often borrowers choose to refinance to take advantage of a lower interest rate and reduce their monthly payments.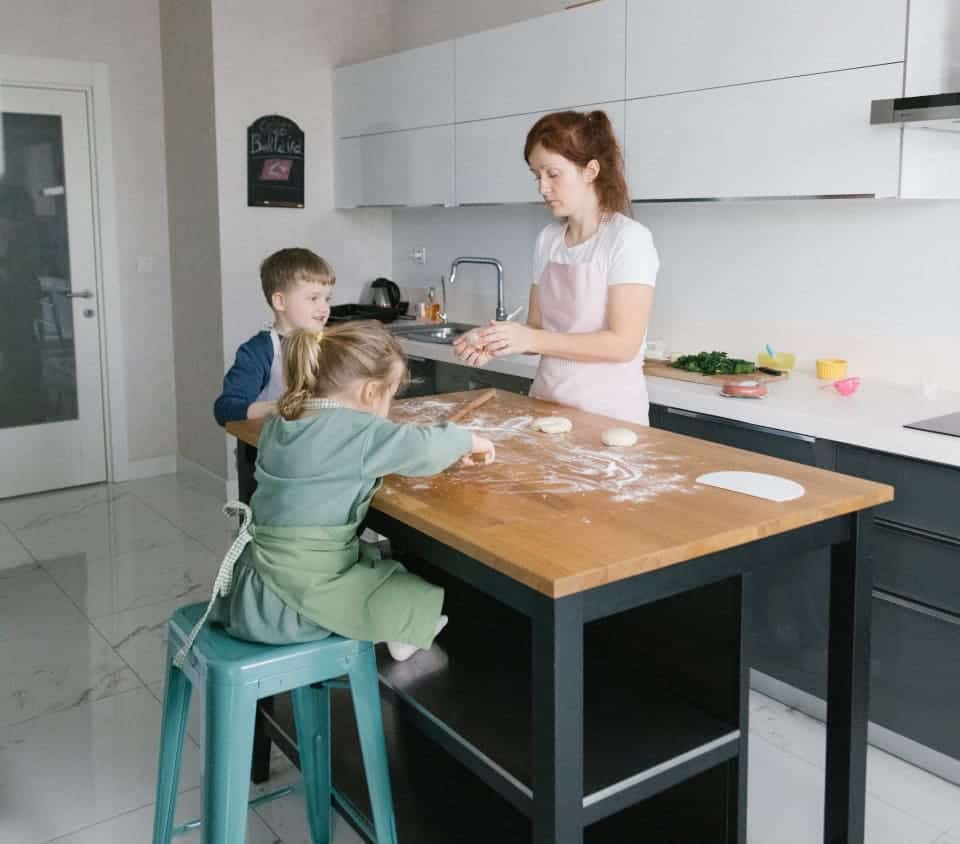 The Benefits of Refinancing
The equity in your home can be used to pay for various expenses like college, a car or boat, or medical expenses
Reduce your monthly payment by taking advantage of lower interest rates
Save money on total interest paid
Pay off your mortgage faster
Know Your Refinancing Options
Lenders generally offer 10, 15, 20, or 30 year mortgages. What is best for you in the short term and the long term?
Interest rates rise and fall due to a variety of economic factors. Refinancing with a lower interest rate may reduce your monthly payments.
A cash out refinance lets you turn the equity in your home into cash you can spend. What are your financial needs and goals?
Partner with a trusted lender and find out all of the details you need to move forward with a refinance:
Does your credit score qualify you for lending?

Do you have equity in your home? If so, how much?

What are the terms and details of your current mortgage?
From concept to closing, Heights covers all of your commercial needs. Commercial transactions tend to be unique and require expertise, attention to detail, and a careful approach to insure and close. We are dedicated to providing the support and service needed to close these complex deals.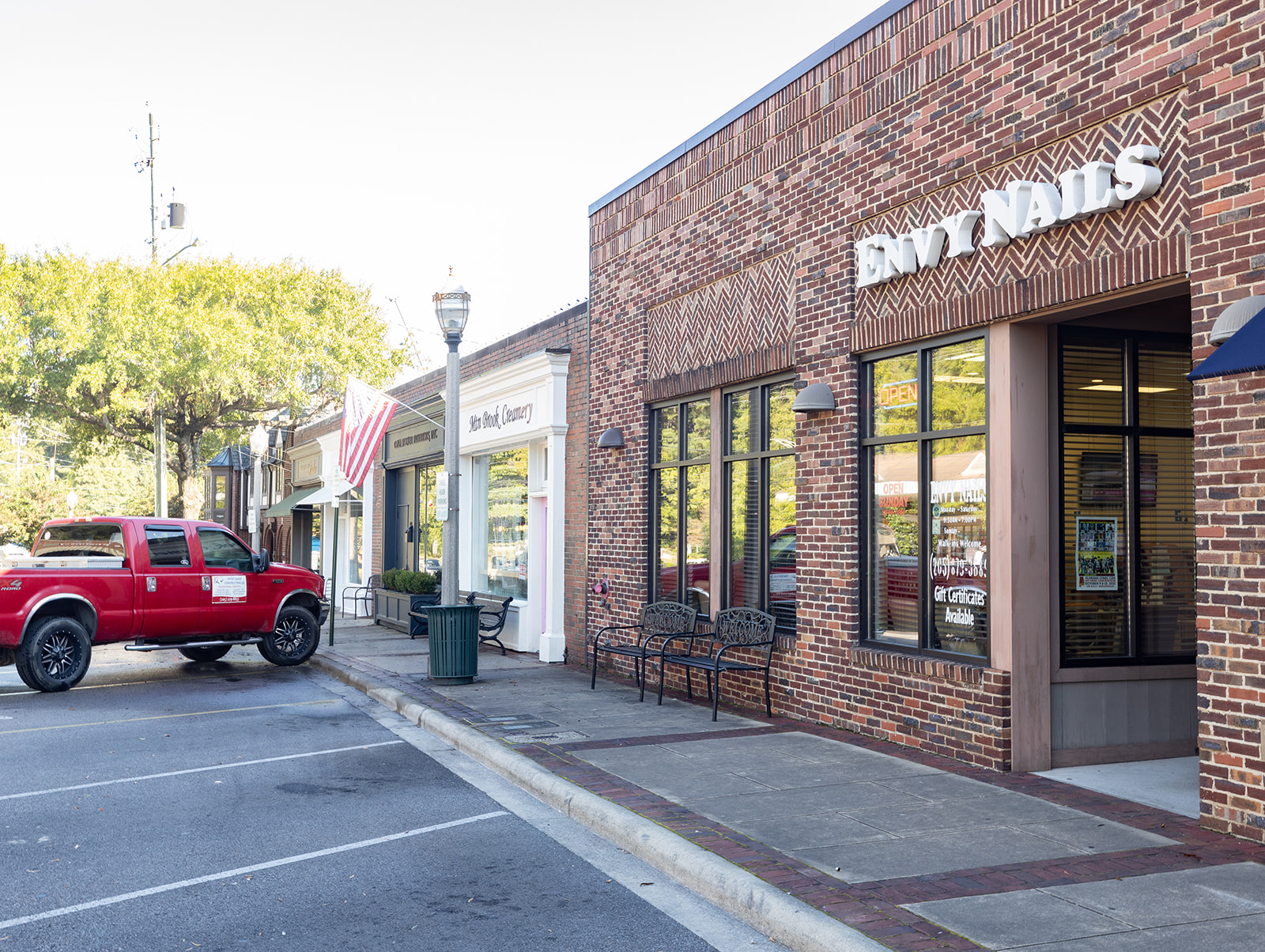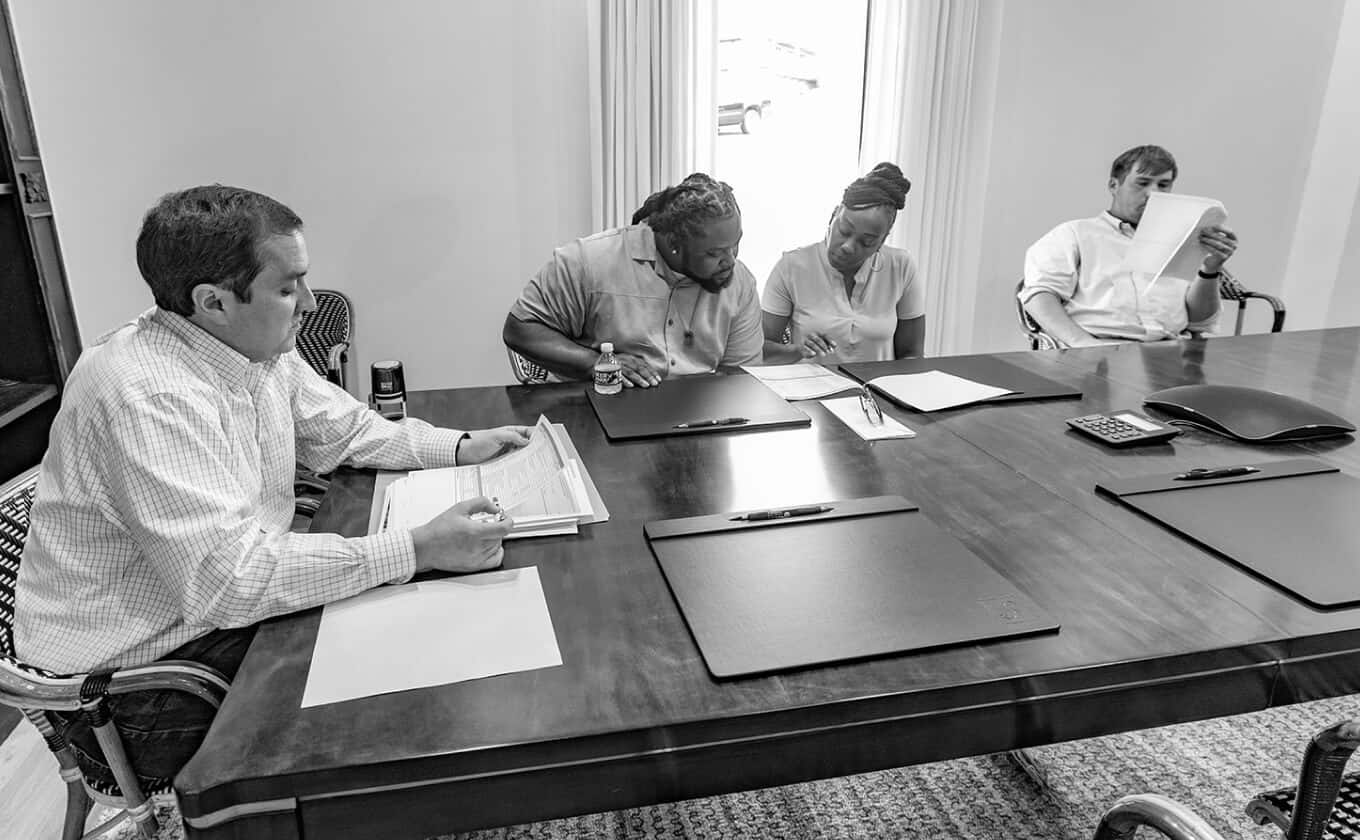 A post-closing crisis was averted, when a client discovered that one of their parking spaces had been assigned to two different owners by the condo association. Heights Title went above and beyond by physically and extensively researching the courthouse records to help resolve the issue.

In the process they discovered, that my client was owed a storage unit as well! Heights Title professionally and delicately educated the association and my client on the best way to resolve the problem. Their service and dedication to my client reflected positively on ARC Realty and myself and resulted in a happy client who is sure to recommend our family of services to others.
Ann M.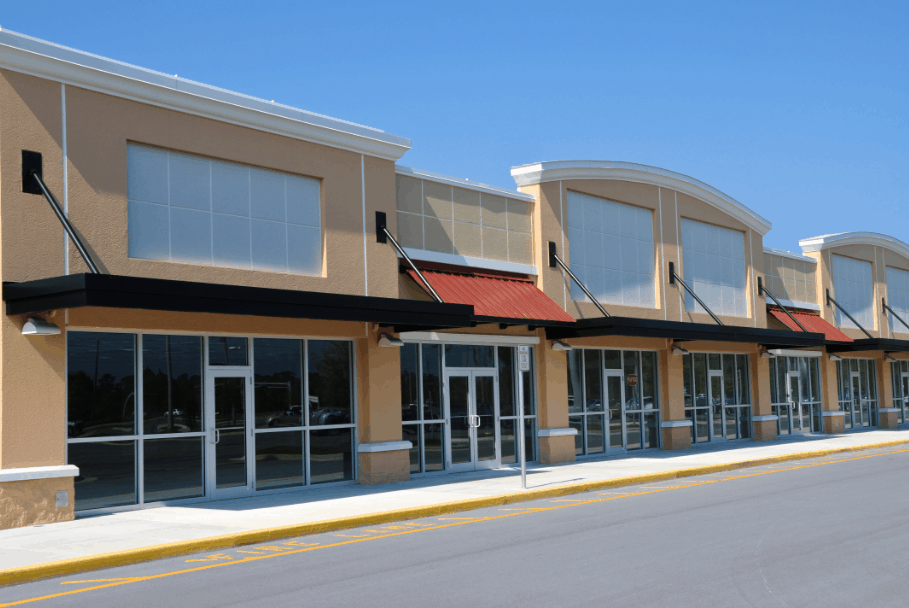 I absolutely love working with Heights Title! Their customer service, willingness to help, and timely response to important matters is impeccable. They go above and beyond to meet their clients needs and are excellent to work with!
Nicole H.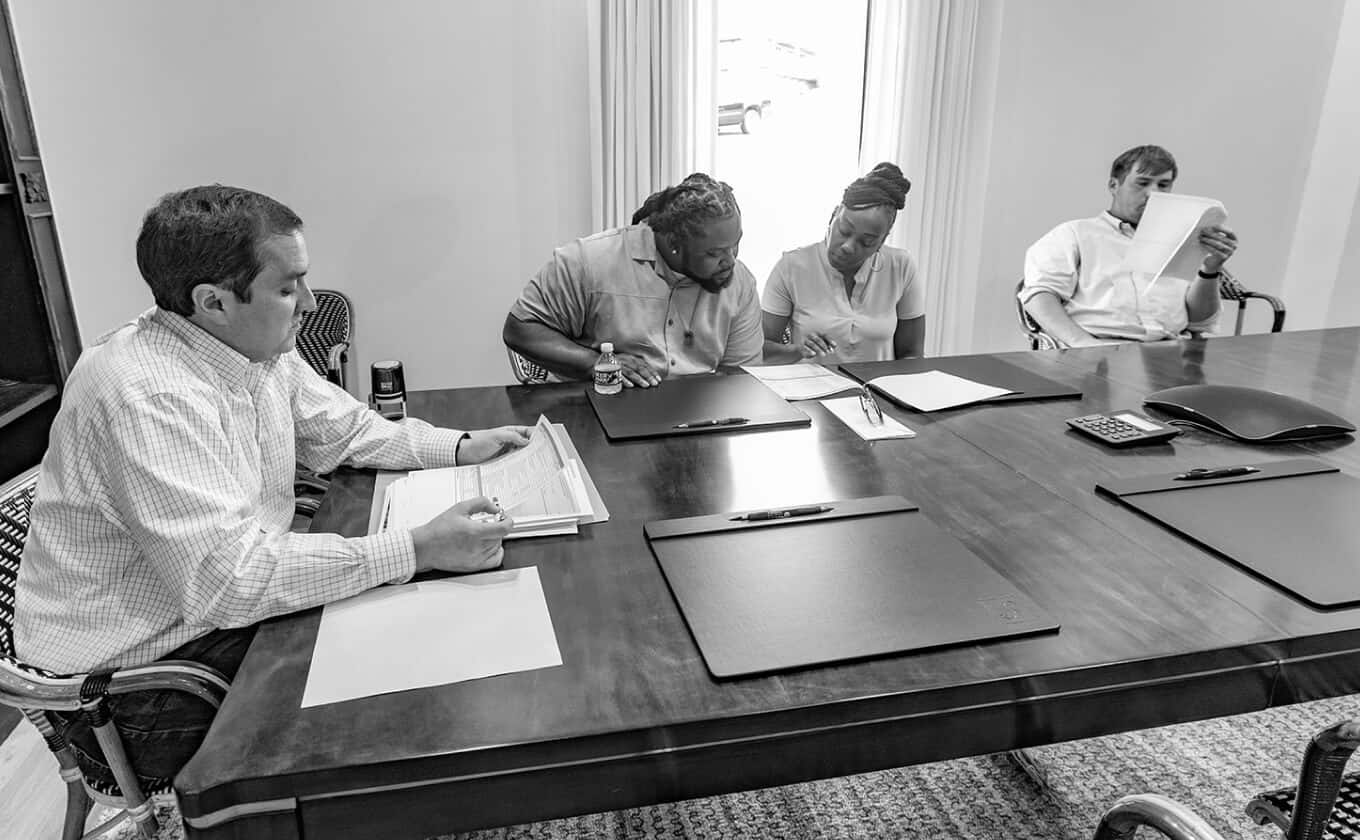 Donna and her team at Heights Title continue to serve as great partners for us throughout every step of a transaction. They are extremely effective at identifying potential red flags in preliminary title work, and have worked closely with us to develop solutions to complex title issues.

In just the past two months the team at Heights through hard work and creativity have managed to save at least two transactions that were side tracked by unexpected problems with title, and they handle the less complicated files with ease and efficiency. In addition, they continue to provide the ARC team with invaluable information and resources to help us prepare to better serve all of our clients.

While they provide excellent closing services as well, they have proven to work seamlessly with a wide array of closing attorneys throughout our market as well. I am confident that Heights Title will protect my clients interests, and I would certainly recommend them for all your title needs.
Daniel O.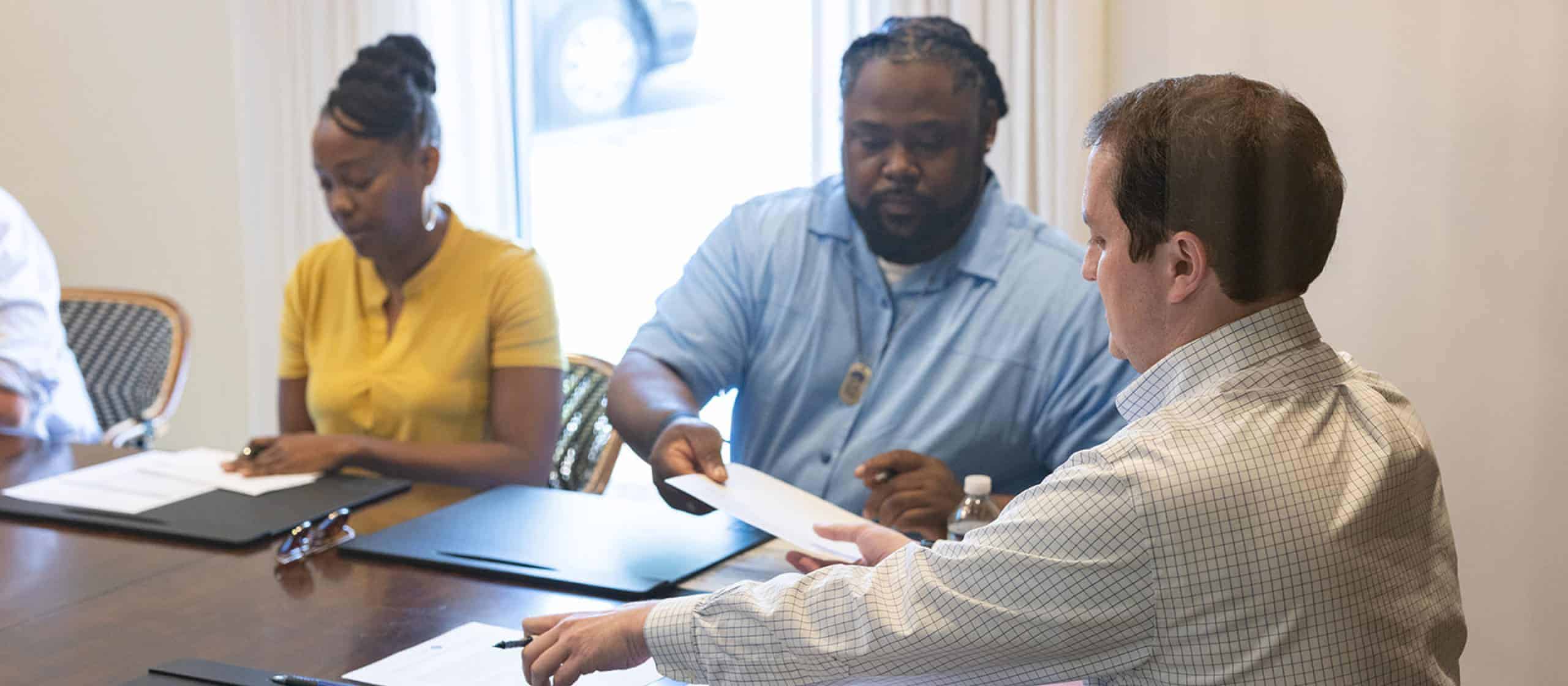 I just want to tell everyone how incredible Heights was with a very complicated transaction! They were amazing to deal with and so customer centric! I was so grateful for all that they did to help get my clients to the finish line! Bravo Heights! 
VIrginia M.