Dedication and expertise to every transaction.
Heights Title brings dedication and expertise to every transaction with the single goal of providing exceptional title and settlement experiences for all of our customers. Whether you are a buyer, seller, real estate agent, builder or lender, as your closing provider we will deliver truly remarkable service and responsiveness.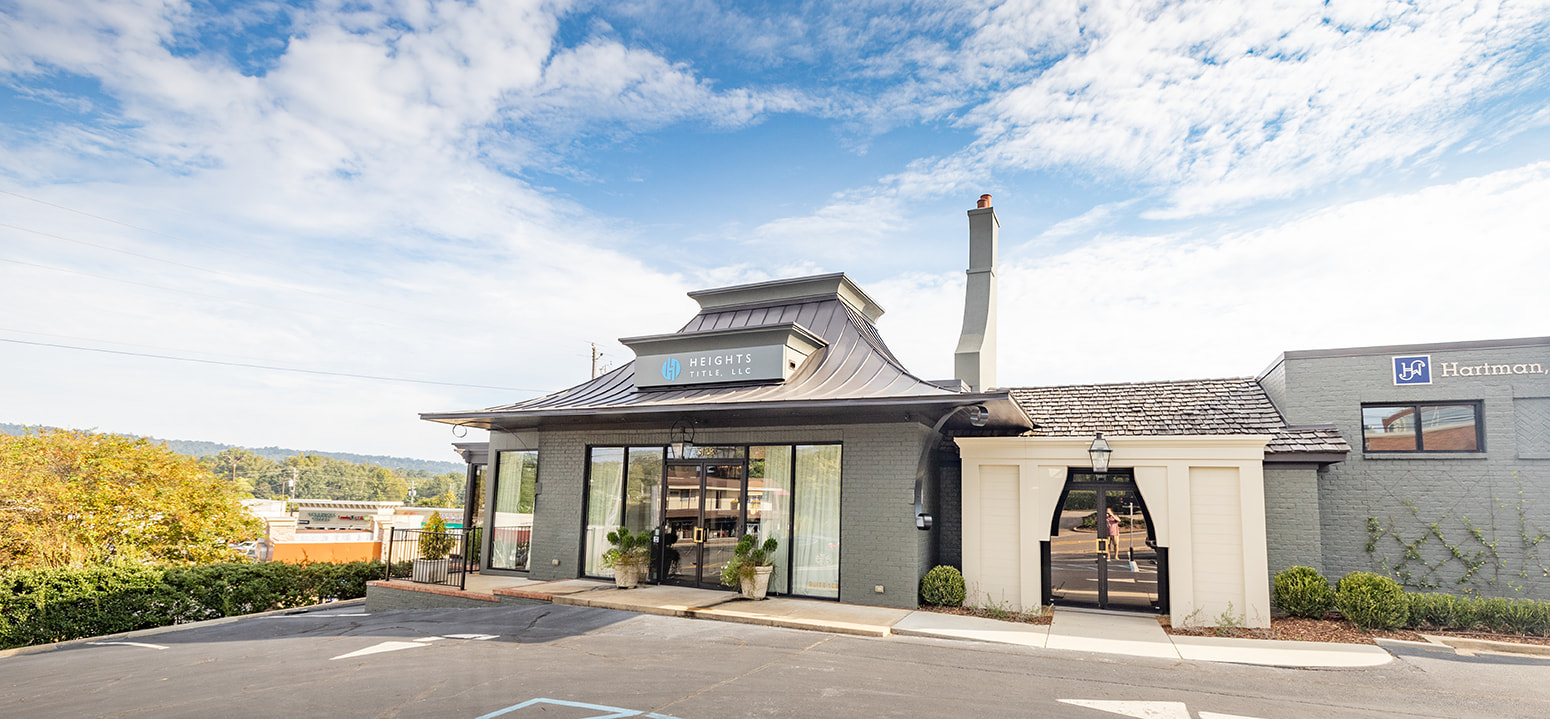 With years of experience in the industry, and a depth of resources throughout the real estate industry, our passionate staff will see you through even the most challenging obstacles. Built on a foundation of integrity, knowledge and commitment to the customer, Heights Title wants to assure satisfaction for all involved and stand out in the industry. Service is our main focus.
"The Heights Title team is dedicated to going above and beyond to meet your needs"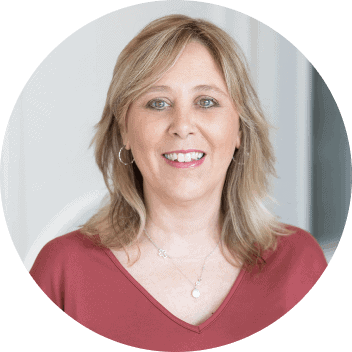 Karen Hollis
"The Magician"
Chief Operating Officer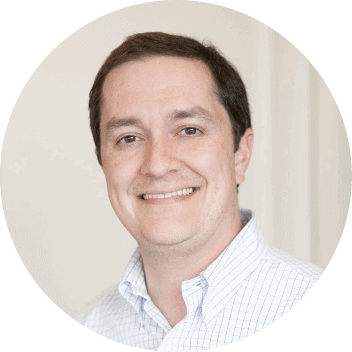 Daniel Odrezin
"It's Gonna Be Alright"
President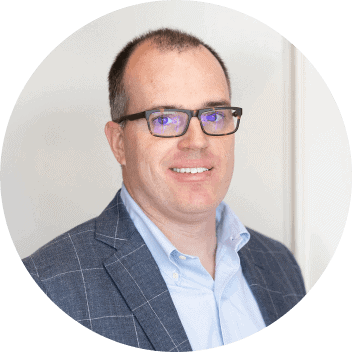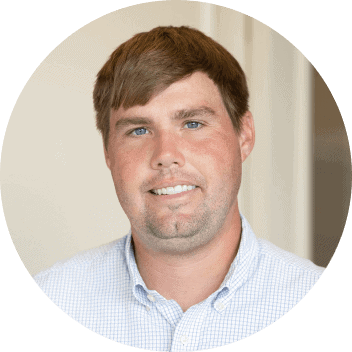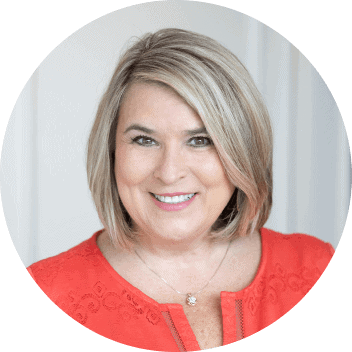 Donna Coates
"The Gift of Gab"
Director of Customer Service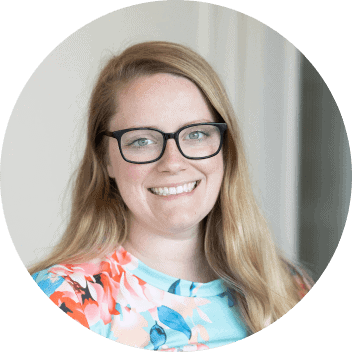 Emily Clark
"The Realtor Whisperer"
Closing Processor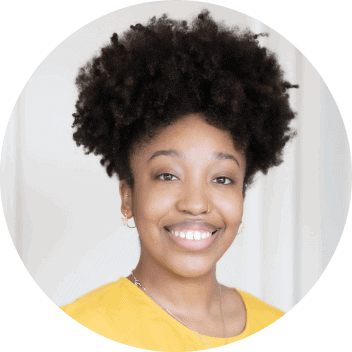 Makeila Richardson
 "The Spreadsheet Wizard"
Pre-Closing Specialist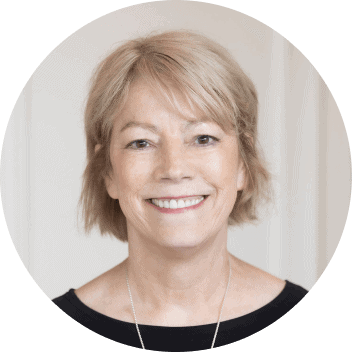 Carla Hill
 "The Closing Encyclopedia"
Closing Processor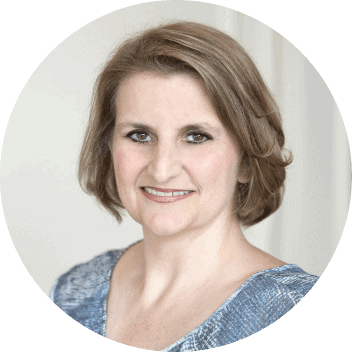 Laney Brown
"The Detective"
Escrow Officer/Closing Processor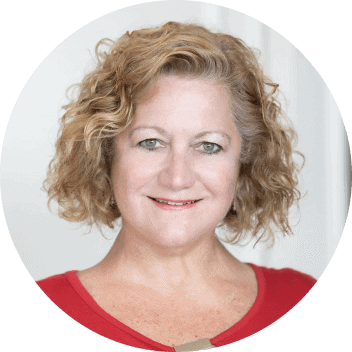 Leslie Reilly
"The Month Ender"
Closing Processor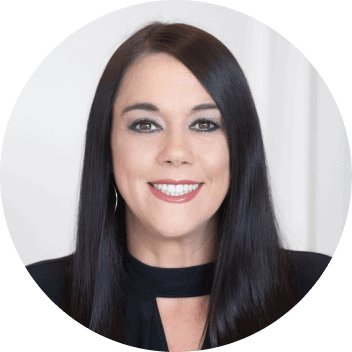 Dawn Freeman
 "The Super Searcher"
Senior Underwriter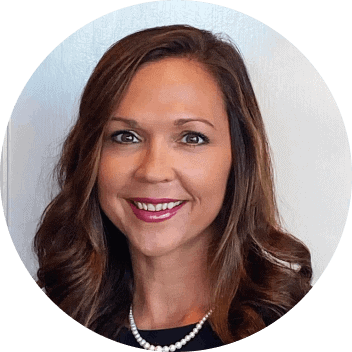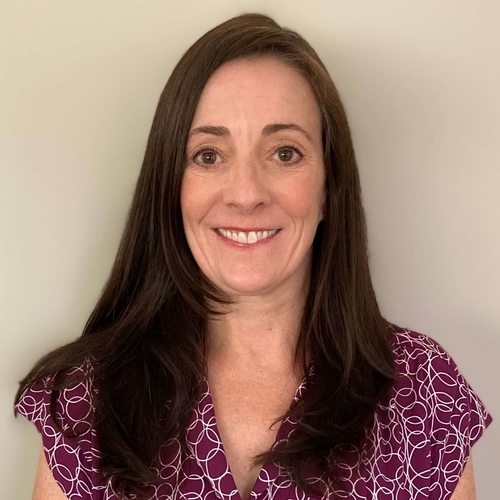 Amy Hartman
"The Policy Doctor"
Policy Specialist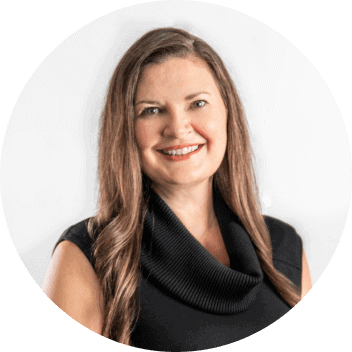 Amanda Beard
"The Accountant"
Controller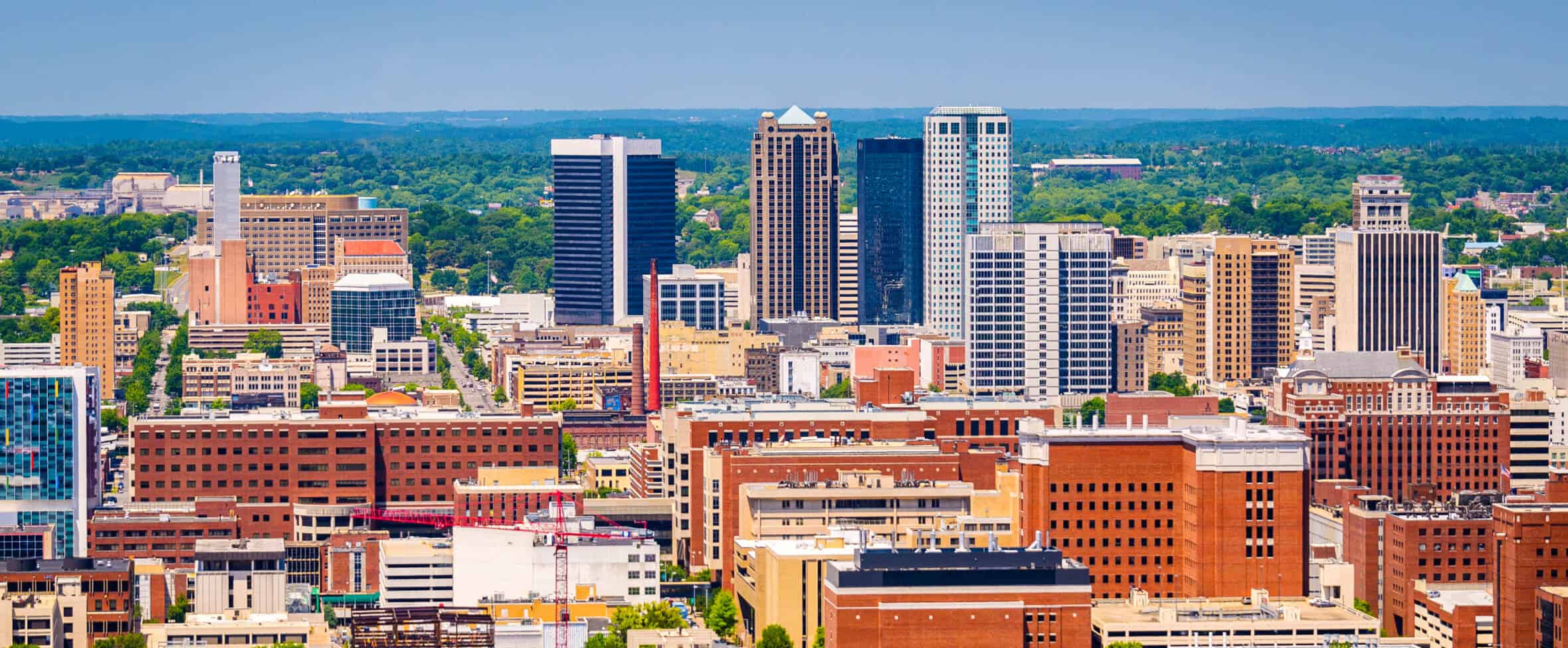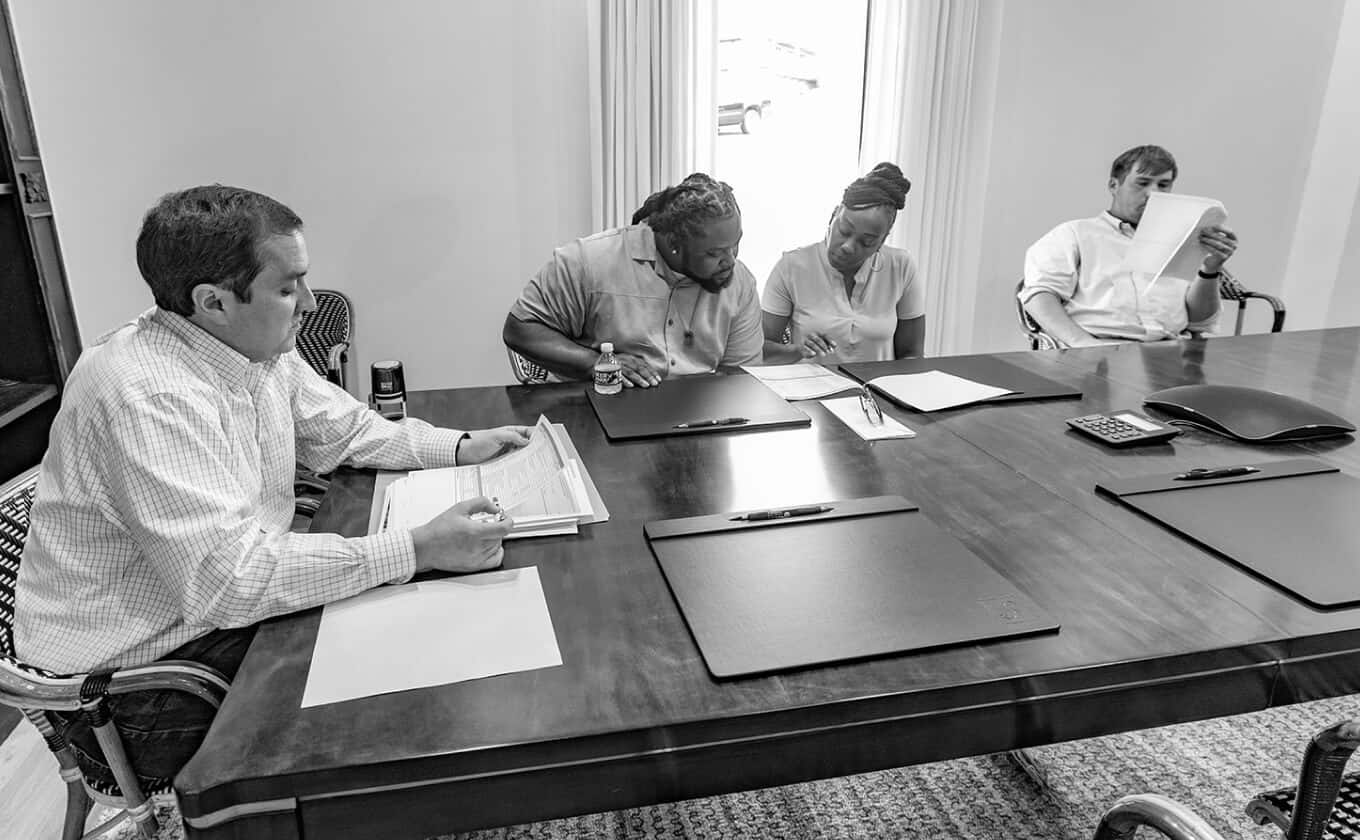 A post-closing crisis was averted, when a client discovered that one of their parking spaces had been assigned to two different owners by the condo association. Heights Title went above and beyond by physically and extensively researching the courthouse records to help resolve the issue.

In the process they discovered, that my client was owed a storage unit as well! Heights Title professionally and delicately educated the association and my client on the best way to resolve the problem. Their service and dedication to my client reflected positively on ARC Realty and myself and resulted in a happy client who is sure to recommend our family of services to others.
Ann M.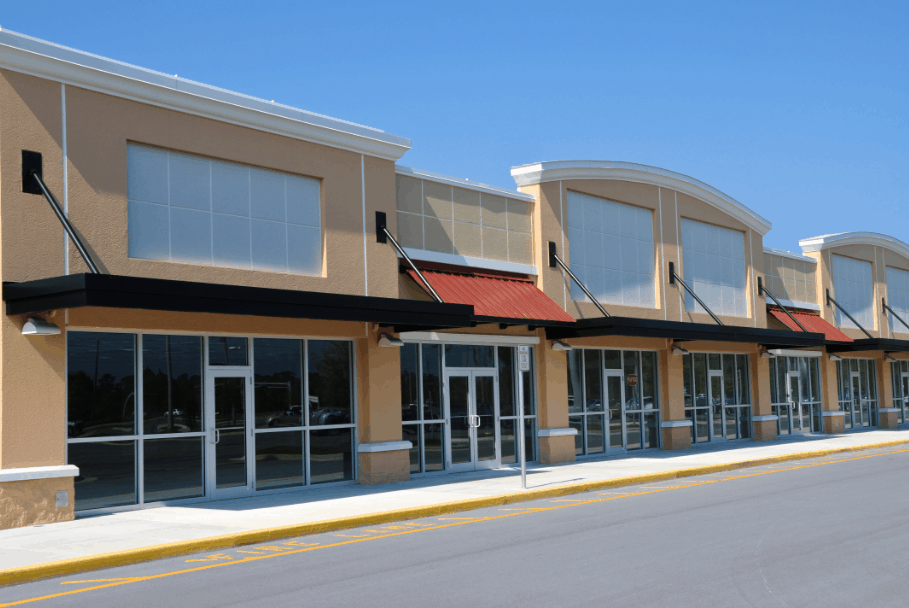 I absolutely love working with Heights Title! Their customer service, willingness to help, and timely response to important matters is impeccable. They go above and beyond to meet their clients needs and are excellent to work with!
Nicole H.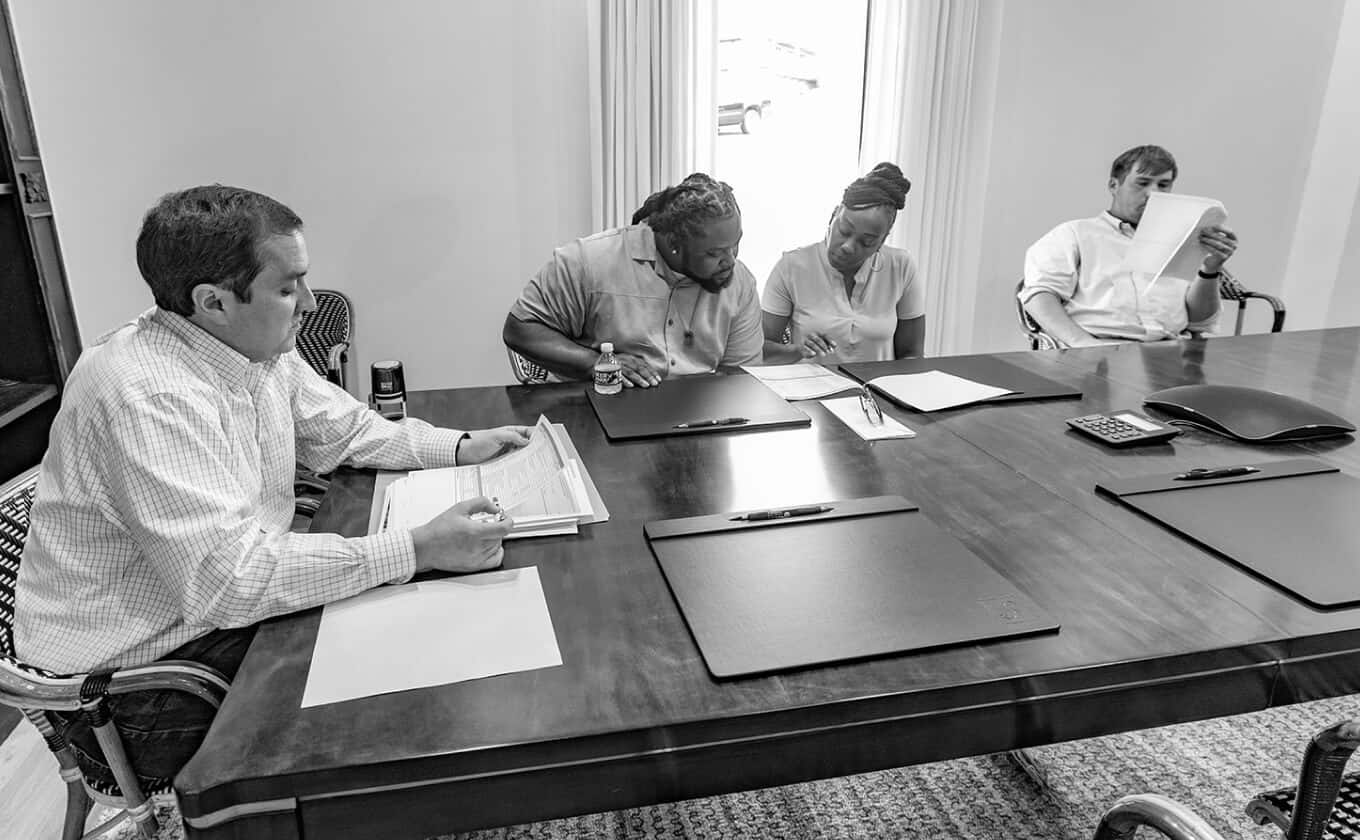 Donna and her team at Heights Title continue to serve as great partners for us throughout every step of a transaction. They are extremely effective at identifying potential red flags in preliminary title work, and have worked closely with us to develop solutions to complex title issues.

In just the past two months the team at Heights through hard work and creativity have managed to save at least two transactions that were side tracked by unexpected problems with title, and they handle the less complicated files with ease and efficiency. In addition, they continue to provide the ARC team with invaluable information and resources to help us prepare to better serve all of our clients.

While they provide excellent closing services as well, they have proven to work seamlessly with a wide array of closing attorneys throughout our market as well. I am confident that Heights Title will protect my clients interests, and I would certainly recommend them for all your title needs.
Daniel O.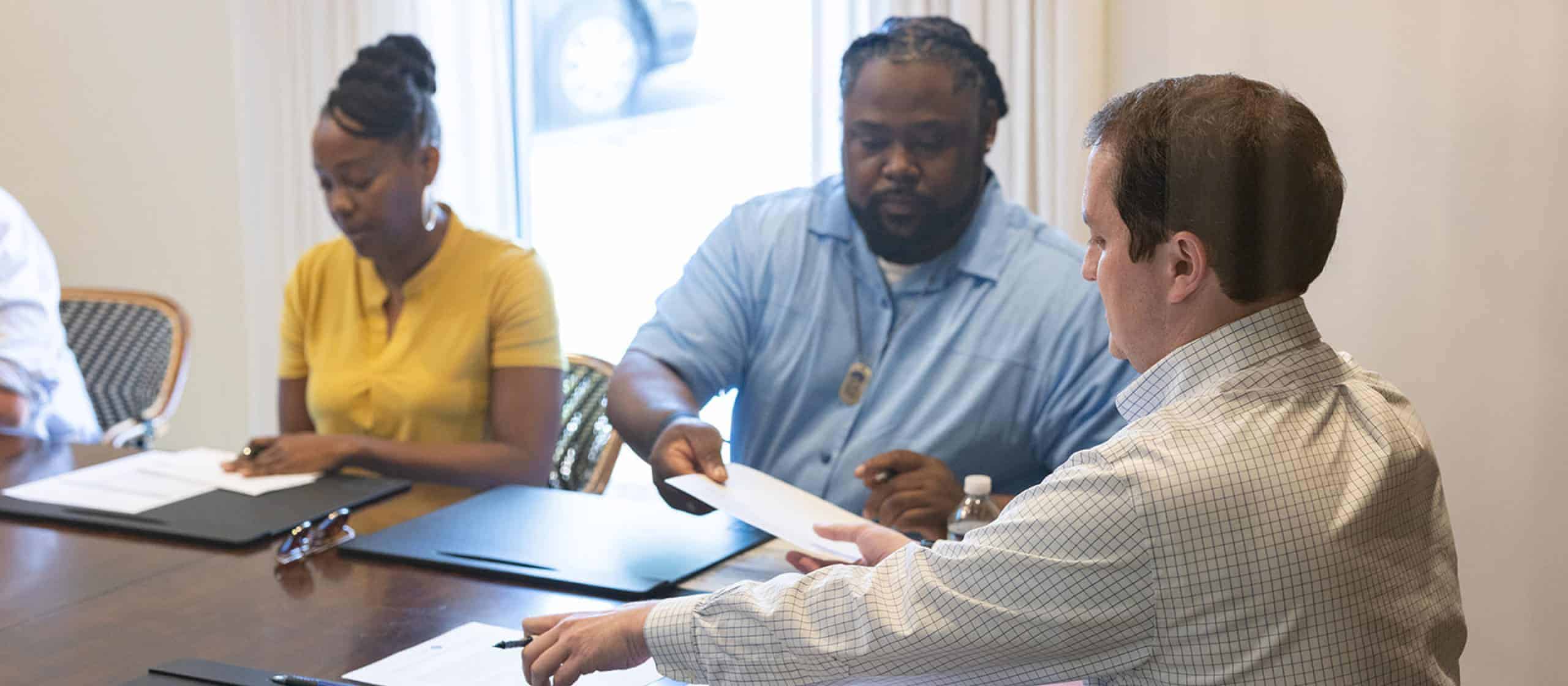 I just want to tell everyone how incredible Heights was with a very complicated transaction! They were amazing to deal with and so customer centric! I was so grateful for all that they did to help get my clients to the finish line! Bravo Heights! 
VIrginia M.