Title Company in Mountain Brook, AL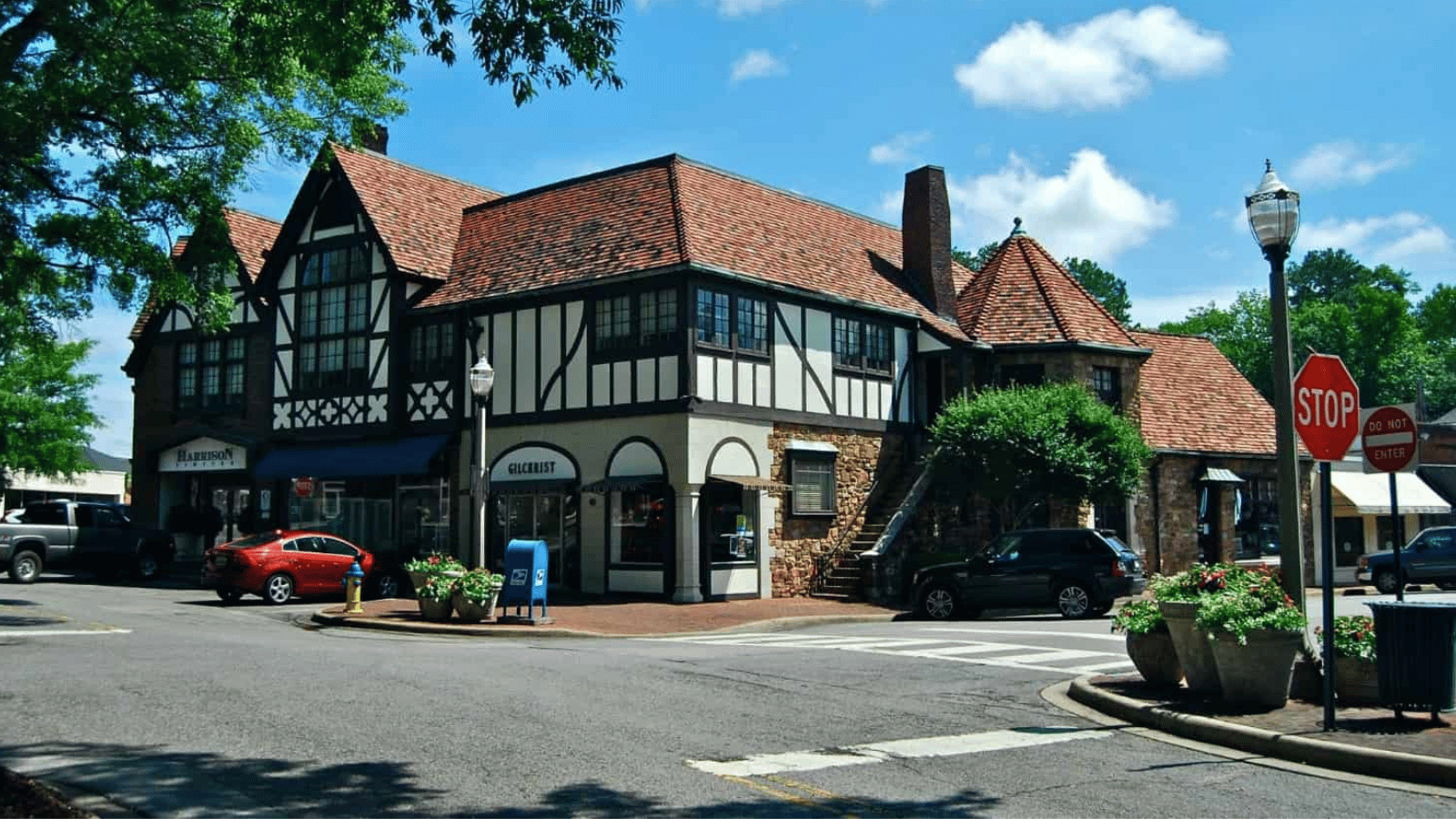 If it's your first time buying a house, you might be surprised by how much goes into a real estate transaction. 
It's no secret that buying a home is a substantial investment of time and money. There are a lot of parties involved, and there are a lot of rules to follow along the way. Ultimately the regulations and due diligence involved are to get everyone safe from fraud or mistakes, so they're necessary. In the end, it'll be worth it to get things right. 
But it doesn't matter how careful you are, if you're not an expert yourself you're going to need help from professionals. 
One such professional is the settlement agent, or closing agent, who you'll find at the title company. The title company is responsible for performing title searches to ensure you're purchasing your new property with no strings attached (at least none you aren't aware of). At our title company in Mountain Brook, AL, Heights Title, we work hard to keep you legally protected and financially secure during your transaction. 
If you're looking for title services choose Heights Title in Mountain Brook, AL for the quality service our clients have come to expect from us.
How to Choose a Title Company
While the home buying process isn't simple, assembling a quality service team can make it easier and faster. If you're looking to buy in Mountain Brook, Alabama, the first step is finding yourself a quality, local realtor or real estate agent. They'll be your foot in the door to getting the rest of your team together because they'll likely have industry connections you can leverage. Ask your realtor for strong recommendations on home inspectors, closing attorneys, and title companies. Beyond your agent, you can also ask family members who recently bought or sold their own homes. If they had good experiences, it's also worth following up with their recommendations. 
Ultimately, go with a Title Company in Mountain Brook, AL you trust, offering you a fair deal.
Our Process At Heights Title
With so much going on during a real estate transaction, it can be difficult to pin down exactly who does what, when, and why. To be clear, title companies like Heights Title in Mountain Brook, Alabama are responsible for your title search, issuing your title insurance policies, and handling transactions by closing escrow accounts. 
At Heights Title, we perform title searches by carefully studying existing records on the previous owner of your new property. This process will turn up any discrepancies concerning the legal status of the home or any baggage that may come along with assuming ownership. It's possible your title may carry undisclosed: 
Liens

Easements

Limitations on development 

contested ownership claims 
It's important you know these issues are present if they're going to affect your ability to take ownership or affect your finances after you take ownership. 
We might also arrange for a survey of the property. This is done for much the same reason as the title search – to protect your interests. If there are ambiguous or fraudulent records documenting the margins of your property, we'll determine the property's real size so you aren't paying for the property you won't own. 
We'll also issue title insurance. As the owner of the home, you'll purchase a homeowner's title insurance policy, and your lender will receive the lender's title insurance. The purpose of these two policies is roughly equivalent. The homeowner's title insurance will protect your interests in the event there's a problem with your title, and the lender's title insurance will protect their stake if an issue arises.
Our Promise to You
It's entirely possible that buying a home will be the most significant financial decision of your lifetime. We know how big a deal it is for buyers and sellers to undertake a property transaction, so we understand how important it is to get things right. Whether you're buying, selling, or refinancing, you can rely on Heights Title in Mountain Brook, AL to handle your transaction with the same professionalism and expertise we're known for.
Title Companies and Selling Your Home
So, you're looking to sell your property in Mountain Brook, Alabama. Before you get started with the technical details, consider what you should do to maximize your proceeds from the sale. 
First, you'll want to consider performing a deep clean of the property. It might even be worth paying for a professional cleaning at this point, as you'll likely make your investment back in the end. The next thing you'll want to do is get around to any repairs you may have been putting off. Small repairs and a well-cleaned home will make a much stronger impact on showing the home, so don't neglect these steps. 
It will probably be the buyer who chooses the title company for your transaction, but you'll still be responsible for some expenses involved in the closing process. 
While your closing costs will likely be taken straight from your profits in the home sale, you should be aware of what to expect: 
Real estate fees

Transferred taxes

Home warranty fees

Termite bond fees

Any designated "seller paid" fees 

And HOA dues
Be sure to talk to your closing agent to get an itemized account of your expenses.
Title Companies and Buying Your Home
Once you've found your home in Mountain Brook, Alabama, we'll be here to help: 
Perform a search to root out any issues that may prevent you from taking ownership 

Offer title insurance policies to you and your lender 

Handle closing details (including escrows) 
We can't wait to help you get you and your family into your new home!
Title Insurance and Refinancing
If you're trying to refinance your home, you may have different questions. Commonly, those refinancing their home want to know whether they'll have to buy a new title insurance policy since their loan has changed. 
The homeowner's title insurance policy will not need to be changed, as it persists until you relinquish ownership of the property. However, you will need to acquire a new lender's insurance policy as the lender's policy serves only as long as the loan conditions and origination don't change.
How Long Does the Process Take?
The longest part of this process will be the title search, which requires seeking and reviewing public records. Typically, you can expect an older property to take longer than a newer one because older properties tend to have a longer chain of ownership. If the property changes hands more, more records will be reviewed. 
Typically, you can expect the process to wrap up within one to two weeks.
Heights Title Reviews
Heights Title is devoted to ensuring all our clients receive the best service they can get in Mountain Brook, Alabama. We're proud of our professional team and we're proud of what our clients have to say about us. 
"Heights Title is ALWAYS part of my A-team because they have a true servant's heart and will do everything possible to avoid surprises for my clients and deliver things in an accurate and timely manner. I know my clients are in GREAT hands when I use Heights Title for title needs and Daniel Odrezin for the closing attorney. Thank you guys for being AMAZING!!!"
-Rachel Mooney
Join The Heights Title Team!

Looking for a rewarding career in the title industry? Heights Title in Mountain Brook, AL is always searching for top talent to join our team. If you have great attention to detail and a passion for helping people we would love to hear from you! Give us a call today at 205-352-2344 or contact us online.
This material is provided as a courtesy and for educational purposes only. Please consult your title professional for specific information regarding your situation.

Heights Title — Your Mountain Brook Heights, Alabama Title Company
Give us a call, send us an email, or fill out the form below. We are waiting to hear from you, so reach out to us today!
3138 Cahaba Heights Rd 100B
Birmingham, AL 35243